Dropping conventional cervical screening in favour of a five-yearly HPV (human papilloma virus) check-up could save hundreds of lives from cervical cancer.
Until now cervical screening samples were tested and those which showed possible changes to cells were tested for HPV. But now it has been switched around, with cells tested for HPV infection first and only those that have the virus, examined for abnormal cells.
The new way of testing was found to be much more accurate than current smear tests in picking up abnormal changes to cells that could lead to cervical cancer.
Available tests:
| | |
| --- | --- |
| HPV (HR mRNA types 16, 18 + others) | HPV |
| HPV (individual, 9 low & 19 high risk DNA subtypes) | HP20 |
| HPV (DNA and reflexed mRNA) | HPVT |
Human papilloma virus (HPV) is a common virus transmitted through sexual contact. Persistent presence of high-risk HPV is associated with an increased risk of developing cervical cancer. Evidence shows that HPV testing is a more sensitive test.
In a trial research, testing for HPV first enabled detection of 50% more abnormal changes at grade 2 or worse (known as CIN2), 40% more at grade 3 or worse (CIN3) and 30% more cases of cervical cancer.
Sample taking remains unchanged: HPV testing is carried out from cervical sample.
It means that HPV testing is the FIRST LINE TEST. It will be carried out as a single test, with a single result reported as positive (detected)/negative (not detected).
If HPV is NEGATIVE (not detected) – it means no further testing is needed.
If HPV is POSITIVE (detected) – it means that CYTOLOGY will be processed from the same cervical sample.
If the CYTOLOGY result from this sample is NEGATIVE – the patient will be referred to colposcopy or manage at clinician's discretion.
If the CYTOLOGY result from this sample is ABNORMAL the recommendation will be to refer this patient for COLPOSCOPY or manage at clinician's discretion.
Important
Try not to put off cervical screening! It's one of the best ways to protect yourself from cervical cancer.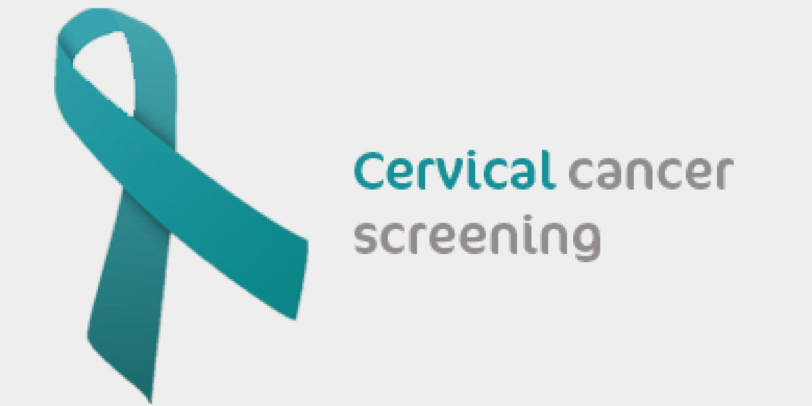 ---
All articles posted on the website are the property of Poland Medical. Copying or distribution in whole or in part in any form or by any means without the administrator's consent is prohibited, and will be treated as illegal infringement of copyrights.